Unlock the potential of your supply chain
Every supply chain is unique and full of untapped potential.
The supply chain management solutions that we create for you to respond to your 3P, 4PL, 5PL requirements.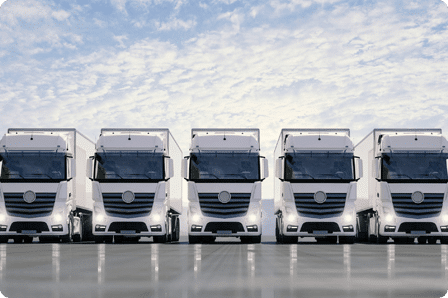 Transport Management
Experts who analyse & strategies on transport management.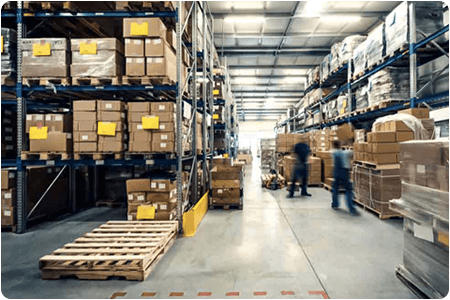 Warehouse Management
Managing third party service providers or internal management.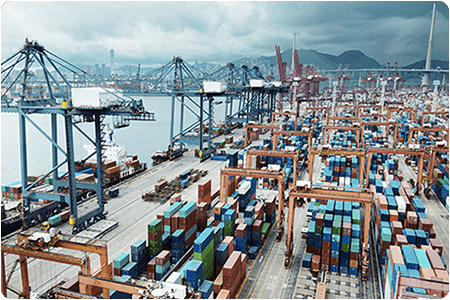 Operation Management
Operations management that leverages our scale to maintain optimal service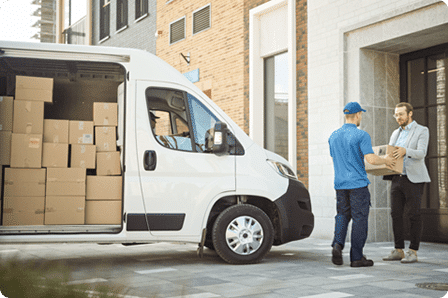 Last Mile Delivery
End to end management of inbound logistics via vendor managed models.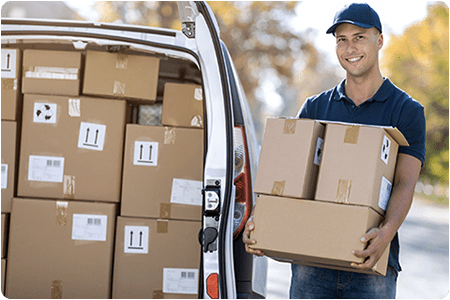 Reverse Logistic
End to end reverse logistics to maximise the value of returned merchandise.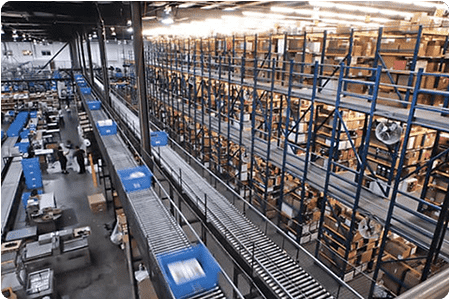 Ecommerce
Digital experience that builds loyalty for ecommerce businesses.
Discover
Industries
that we cover
XPL Solutions has huge experience supporting companies in some of the world's most complex and high-growth industries.
We develop
Innovative
technologies
We see endless opportunities to advance logistics technology through innovation. Our focus is on delivering smarter solutions, more agile supply chains.