Strategic partner with deep industry experience
Every supply chain is unique and full of untapped potential.
XPL has experience supporting world leading companies in most complex and high-growth industries. Companies that operate in high-growth sectors or have complex supply chains find that outsourcing to XPL is a sound strategic decision.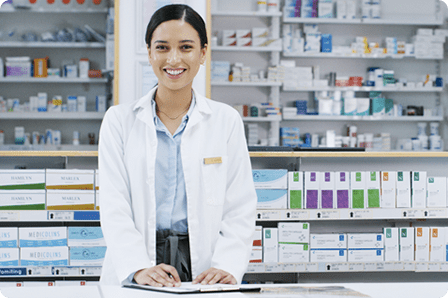 Pharmaceuticals
XPL responds to the unique needs of healthcare supply chains with critical fulfilment and inventory-management healthcare logistics for hospital supplies, medical devices and pharmaceuticals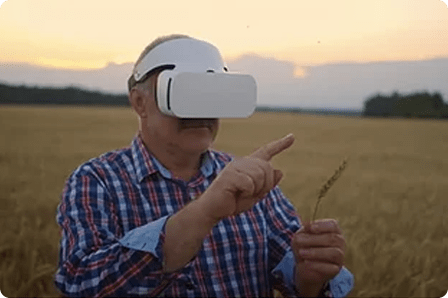 Agribusiness
XPL logistics solutions tailored to production requirements & operations. We understand the different regulatory and safety requirements for storage, handling & distribution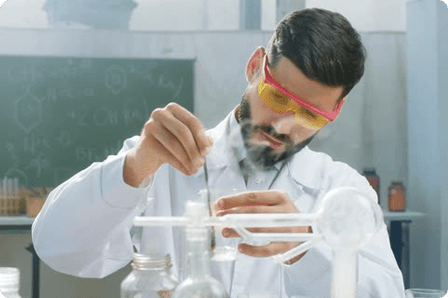 Chemical & Energy
XPL chemical and energy logistics solutions provide safe, environmentally conscious blending, packaging, storing and shipping services for our international customers.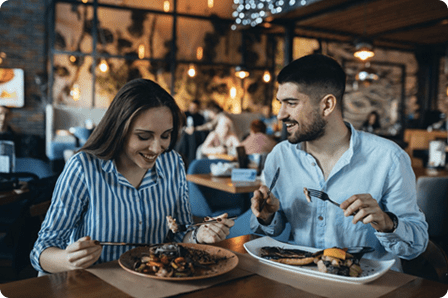 Food & beverage
XPL have deep experience in complying with critical regulatory mandates when managing food and beverage products in temperature-controlled and ambient warehouses.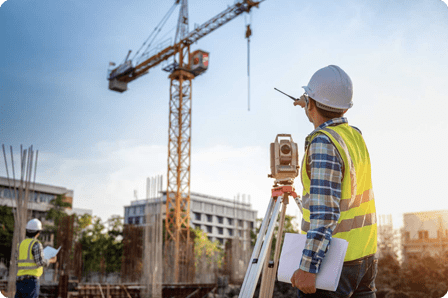 Industrial & construction
XPL has extensive knowledge of industrial, construction logistics and an ISO-certified quality management system that will be applied to your company or industry requirements.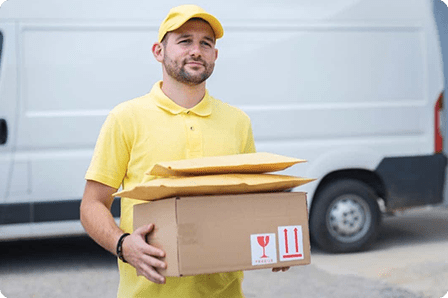 Ecommerce
XPL ecommerce logistics has deep experience in ecommerce platforms. Which include pure-play e-tailers, omnichannel retailers & manufacturers that sell direct to consumers
Make a
Big Shift
in your Company Workflow.
The supply chain management solutions that we create for you are tailored to your business's challenges and complexities. We leverage a broad range of capabilities.
We develop
Innovative
technologies
We see endless opportunities to advance logistics technology through innovation. Our focus is on delivering smarter solutions, more agile supply chains.